As featured in:



Africa Marathons Coach - Nick Bester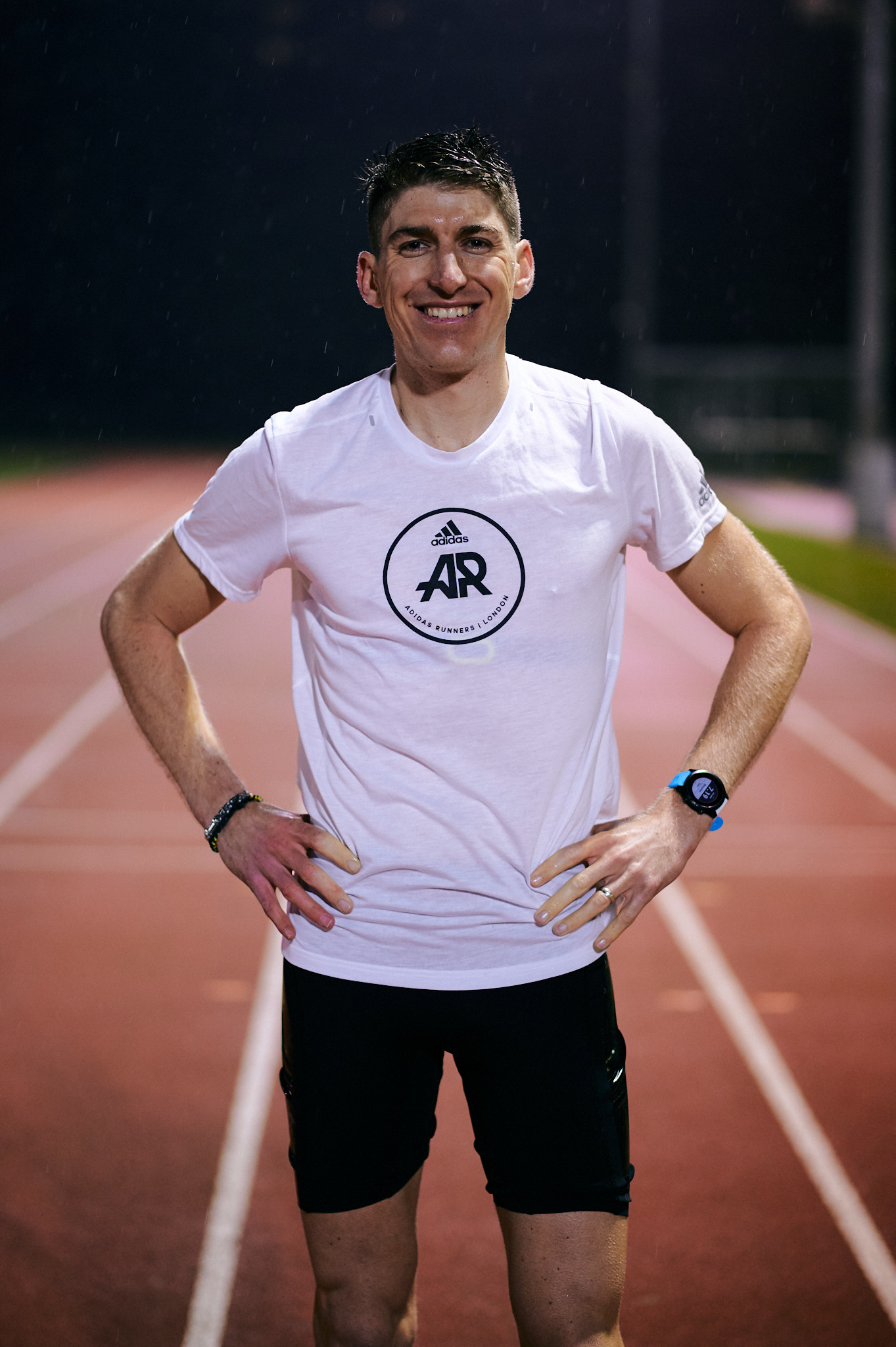 Nick Bester
Africa Marathons Coach
---
Nick is a South African runner living in London. He is a full-time coach and we are proud to have Nick on board as our Africa Marathons Coach.
He initially got into running by committing to do the Comrades Marathon in 2014. After finishing in a time of 7h 14min and managing to get a silver medal in his first Comrades (down run), he wanted to train a little harder and have one more years' experience to tackle the Comrades Marathon (up run). He took this challenge on and completed his second Comrades (up run) in a time of 6h 58min. The challenge wasn't over and he knew he could get faster so he was back the following year (down run) and finished in a time of 6h 28min, finishing 73rd overall.
Comrades is in his blood and Nick is planning to be back to run Comrades in 2023. He was part of Team Africa Marathons' Comrades 2022 team and helped all 33 of our runners complete the race in under the 12 hour cut off!
He has completed many other international marathons and is aiming for the Abbots Medal by completing all six marathon majors. His most recent, the Berlin Marathon, he finished in an amazing time of 2h 20mins 8 secs. You can catch all his running tips and coaching insights right here on Africa Marathons or visit his website on www.justalilbester.com. He's excited and looking forward to working with the Africa Marathons team on achieving each runner's goals. Feel free to email him on [email protected].
Race Stories
February 27, 2023
As running fanatics, we all know the "runners high" that comes from endorphins. It's exhilarating, isn't it? In LOVE with […]
January 31, 2023
We trust everyone has gotten off to a flying start this year with resolutions and that you have all your […]
March 26, 2020
Forming good habits is how we improve ourselves professionally, personally and physically. The 21/90 rule says that you need to […]
Get In Touch
Whether you are an experienced or novice runner, looking for a new challenge or simply thinking about visiting the continent for the first time, we would love to speak to you!
Our first aim is to get to know you, your running experience and aspirations, so we may best advise on which events would challenge you whilst giving you a high chance of success. So please get in touch. We look forward to speaking to you.
E: [email protected]
T: +44 7791 360170 (Rob)
T: +44 7809 726266 (Clyde)